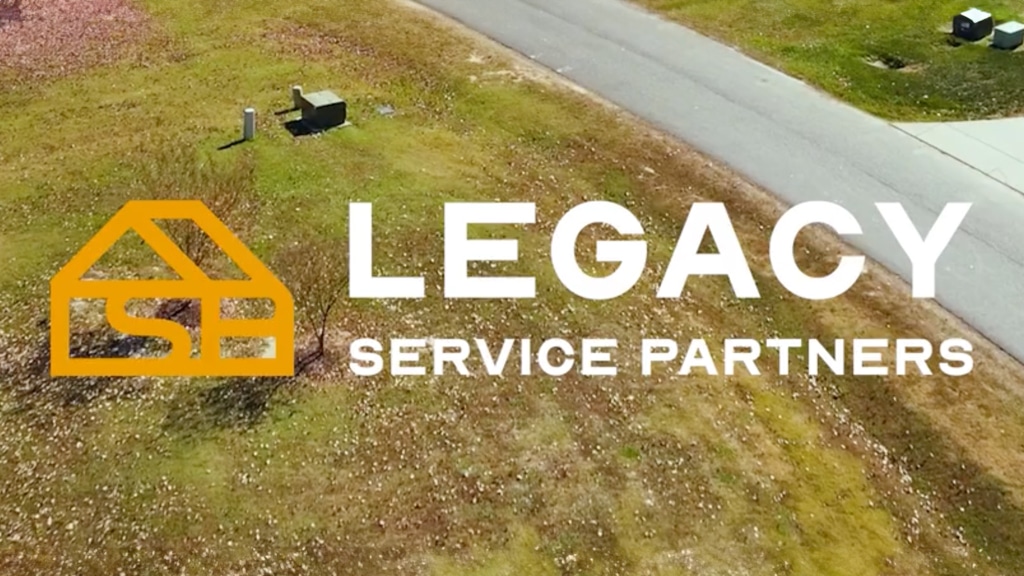 WHY IS LEGACY SERVICE PARTNERS
YOUR IDEAL PARTNER?
Legacy Service Partners invests in high-performing residential HVAC, plumbing, and electrical companies. When you partner with Legacy Service Partners, you join a team: pairing your in-depth knowledge of your business with our strategic insights. Together, we develop a roadmap for your future, and we collaborate to ensure you have the necessary tools for your company to excel.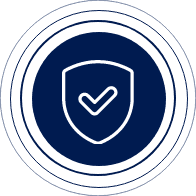 We amplify your team and culture. We are committed to investing in your business to support your team and enhance the Legacy you have established.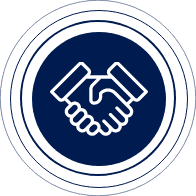 Our approach to partnership is through collaboration, one of Legacy's three core values. Our mission is to fuel the success of our partners.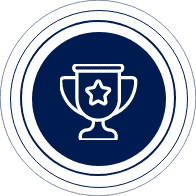 When you join Legacy Service Partners, you aren't just getting the support of our experienced corporate team, you are gaining a professional network of like-minded entrepreneurs who have grown their businesses to success at all levels.
Strong leadership team, with a continued desire to operate the business
Market leader with strong brand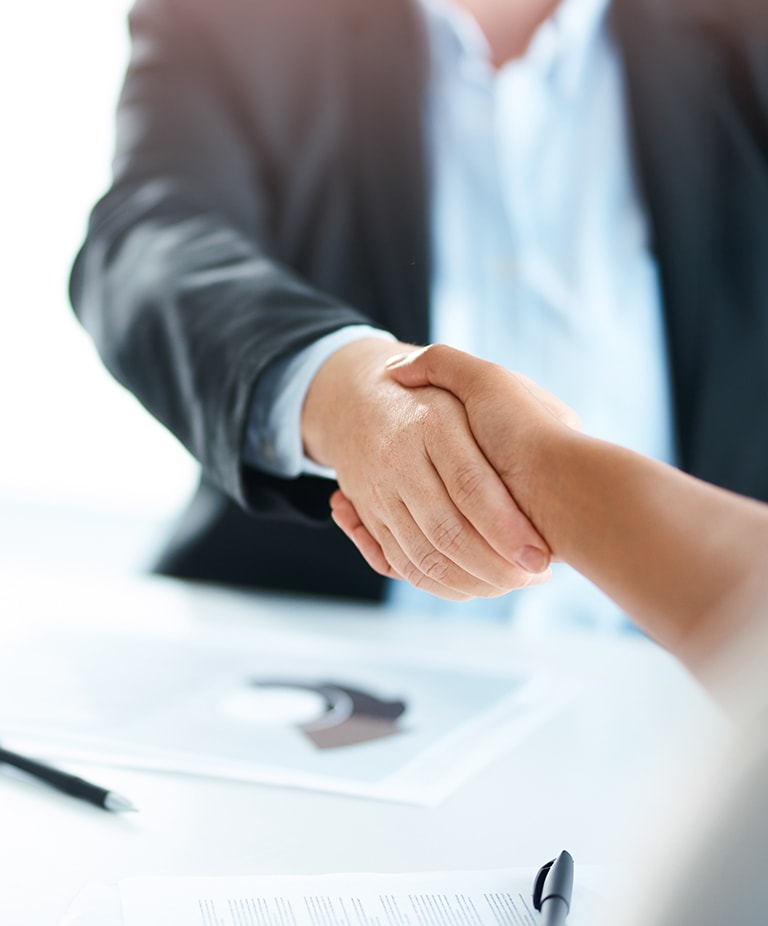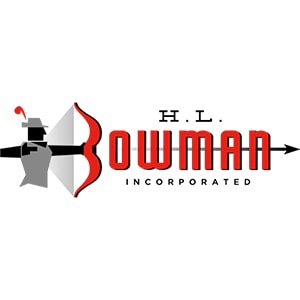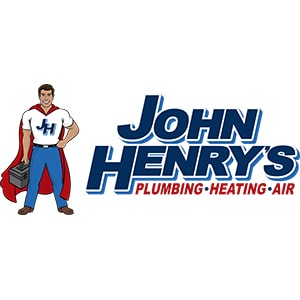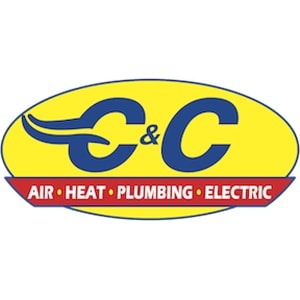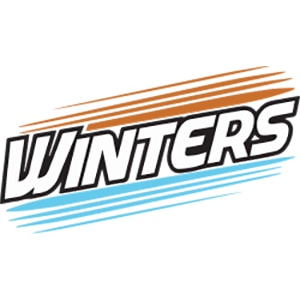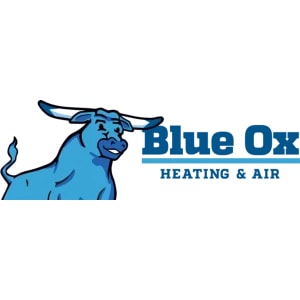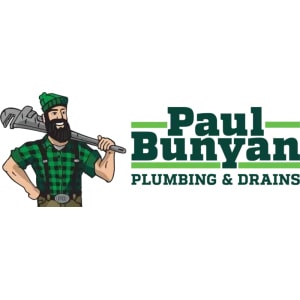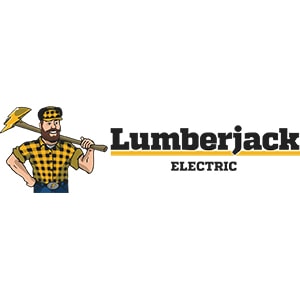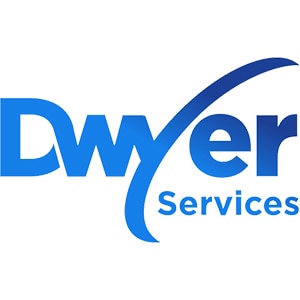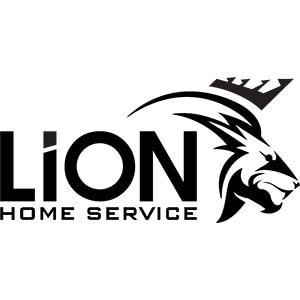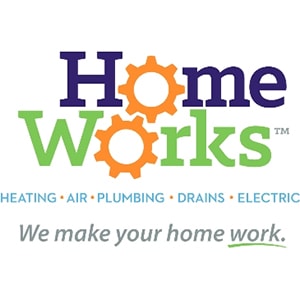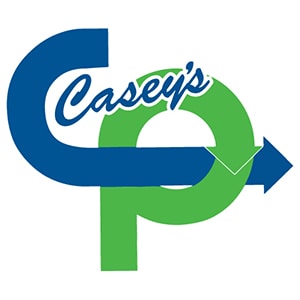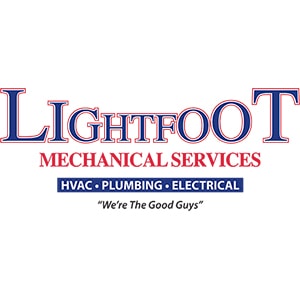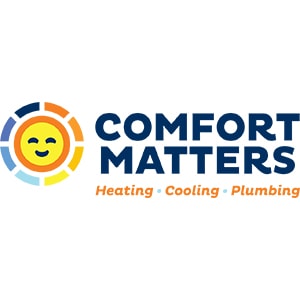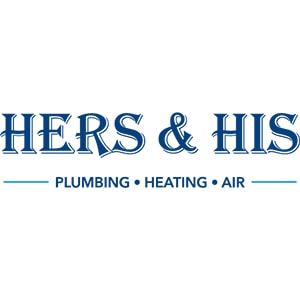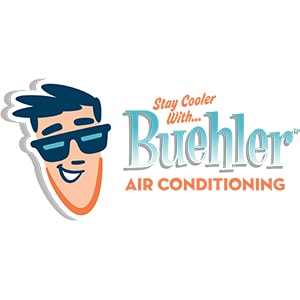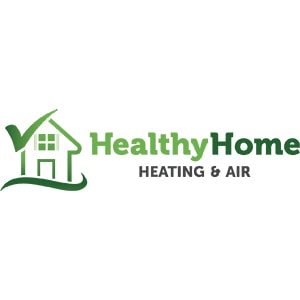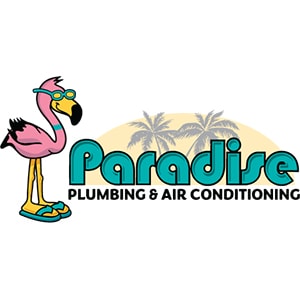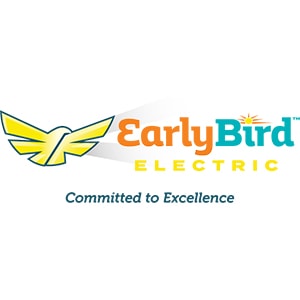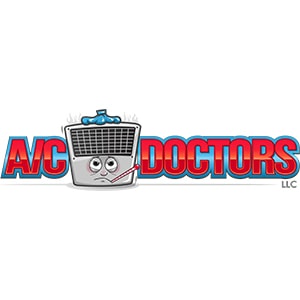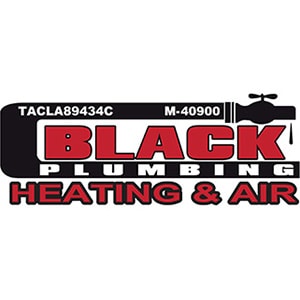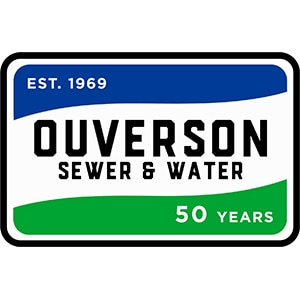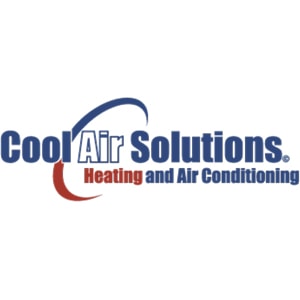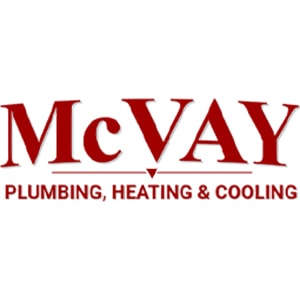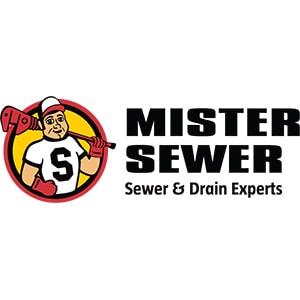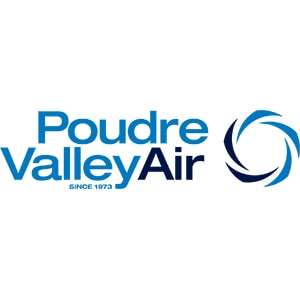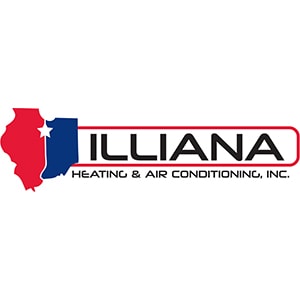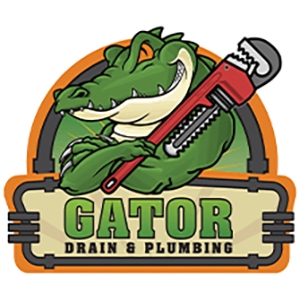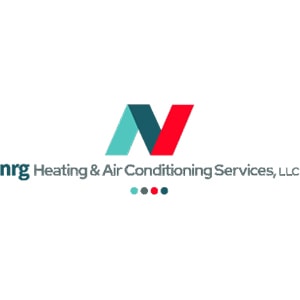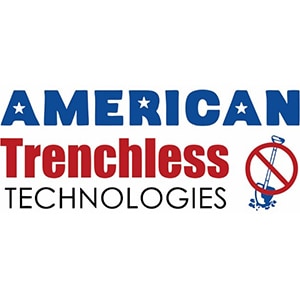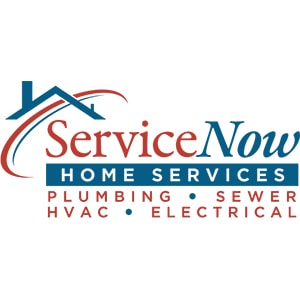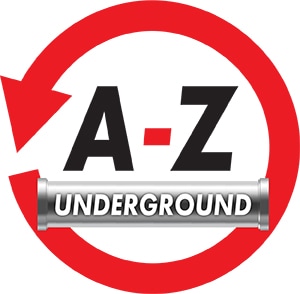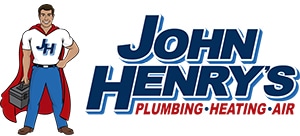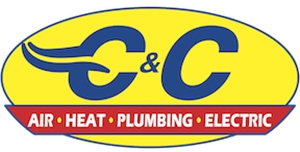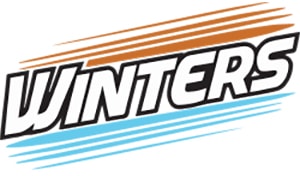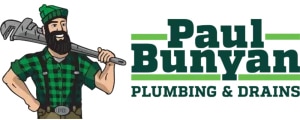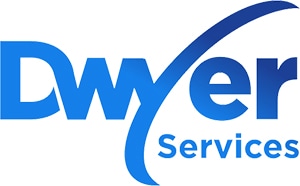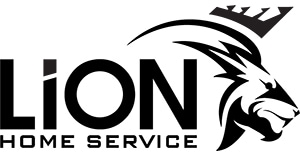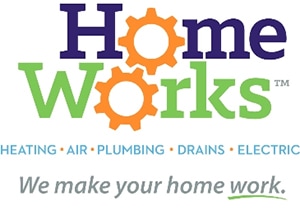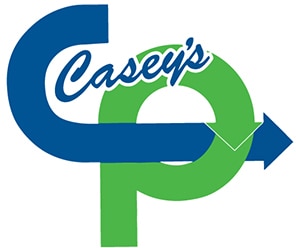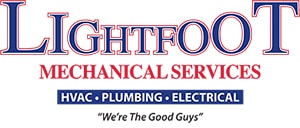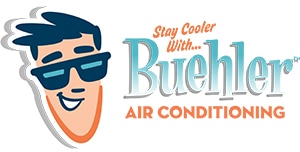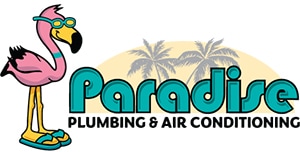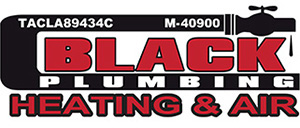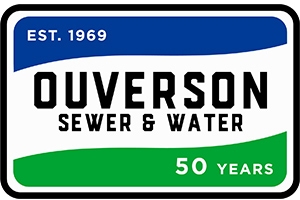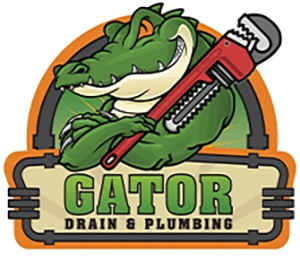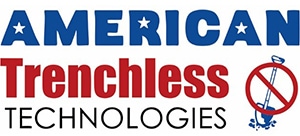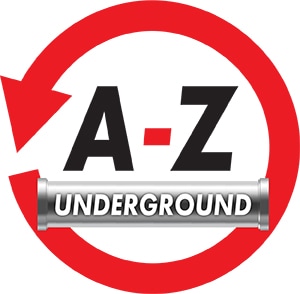 OUR VALUES BUILD A LEGACY
Our incentives are aligned. We win (and lose) together.
We look for actions we can take today. Small wins will stack up and become big ones.
We can make a lot of mistakes and still recover if we run an efficient operation, and have a cost-conscious culture.

It appeared that most of the other groups that were looking to acquire us just wanted our earnings. They weren't looking to form a team of contractors to help better each other. I've met some contractors that I will probably network with for the rest of my life. Contractors that do a lot of things better than we do and we're able to learn how they do things differently in the same industry and not in a competing manner. Really, we are just out there trying to help each other.

Charlie Bonfe
Hers & His Plumbing, Heating and Air

Legacy has been great with the processes and procedures. They have been able to help organize us and achieve structure in areas that we have struggled with. Legacy removes some of the roadblocks.

Tim Hammack
Ark

Legacy recently has deployed committees for different areas within the company and they reached out to Paradise to join the tech committee. Through collaboration we have designed what our ServiceTitan® platform should look like and what the Model Tenant should be. This allows new partners to come in and know that it's fully defined—that we have a game plan, one that works, one that's been audited and tested, and that we can maximize the use case of their software immediately upon joining.

Jason Rich
Paradise Service Technologies

We're all working together to make Legacy better, but the way that most Legacy deals are structured, you're responsible for the upside of your company, rather than a lot of the other private equity deals which are just giving you stock options. At Legacy, whilst we want everybody to win, I'm getting compensation based on how well my business is doing.

Bryan Enders
HL Bowman

My favorite aspect since partnering?… Besides the money? We have doubled our annual revenue, and we've doubled our profit. A lot of strategic learning about the financials has really helped. We're going to pace out to be about $13 million, and back in Feb of 22, we were at 6.

Tim Flynn
Winters Home Services

The biggest change was we started to focus on the real operational efficiency of the company—pricing structures, profitability, team and leadership skills.

Corey Hickman
Comfort Matters Heating & Cooling

The attitude and the leadership have been very consistent, upbeat, very supportive, very helpful, and they want to succeed. It's nice having a partner that has your back. Also, I felt like I was never lied to—it's super important in business to have that transparency, have that honesty, knowing that you can count on your partners means a lot.

Bart Palmer
Lion Home Services

We just trusted them right away. Instantly core values were the same, they love people like we love people. It was just so easy and natural, we had to work with them.

Chris Baker
C&C Heating & Air Conditioning
TAKE THE NEXT STEP—
LET'S GROW YOUR LEGACY TOGETHER